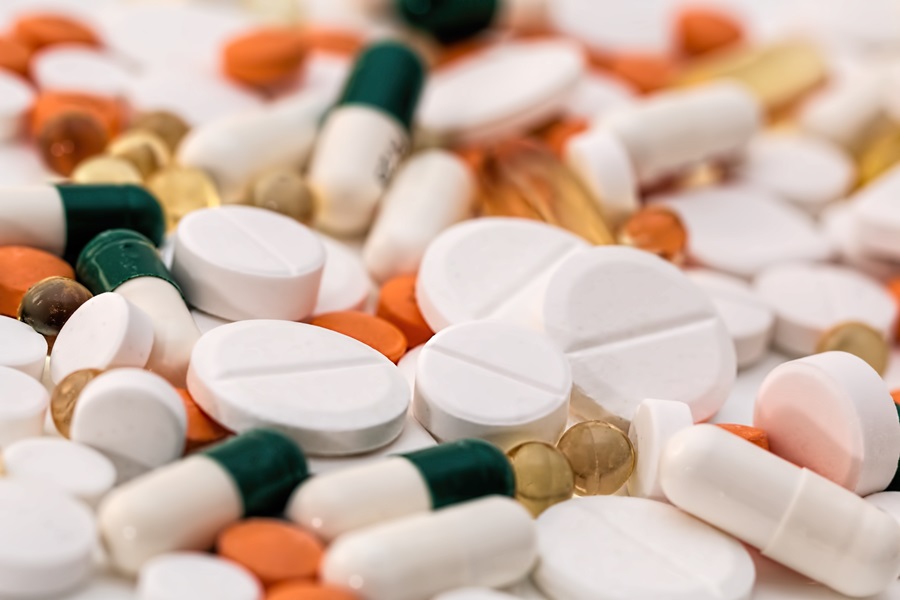 Your aches from ages ago may be gone, but old painkillers and other medicines might still be rattling around in pill bottles, expired and unused. But what happens to unwanted medicine? If not disposed properly, medicines can end up polluting our region's waterways and soils. They are also a leading cause of accidental poisonings and can lead to misuse by others.
Secure Medicine Return is one model of product stewardship, the act of making a product safer for people and the planet through proper disposal. At the Hazardous Waste Management Program (Haz Waste Program), product stewardship is a part of our overall effort to reduce exposures to hazardous materials around King County. For the past five years, the Haz Waste Program has ensured King County residents have a free, convenient option to dispose of their unused or expired medicines.
Read on about this program's change and how you can dispose of your medicines across Washington in 2022.

Secure Medicine Return in King County
In 2017, King County became the first county in the U.S. to implement legislation creating a product stewardship program for collecting expired and unwanted medicines The program is funded and operated by the drug industry, with the Haz Waste Program ensuring compliance and safety. Some highlights include:
430 drug producers that sold medicines in King County participated in the program.
The program also established 198 collection locations in retail and clinic pharmacies and law enforcement offices.
Collection locations were equitably distributed in each city and unincorporated area of King County.
Over five years of the program's operation since 2017, 115 tons of prescription and nonprescription medicines, including controlled substances, were safely collected and disposed across King County.
Secure Medicine Return Joins the Statewide Program
Building on this success, in November 2021, King County's Secure Medicine Return Program joined other counties across Washington to form the statewide Safe Medication Return Program operated by the Washington State Department of Health (WADOH).
With the change in oversight, the process of returning medicine hasn't changed. King County residents can continue to use currently established drop-off boxes at all 198 King County locations for collection and disposal. Notably, there are four times more collection sites in King County in operation than required by WADOH under Safe Medication Return Program regulations.
How Do I Dispose of My Medicine?
There are two main ways to return your unused medication through the WADOH Safe Medication Return Program. Both options are free.
Mail in your unused medication.

Request a free prepaid envelope to be sent to you.
Place your unused medication in the envelope.
Mail the package as you would any other parcel.
or
Take it to a drop off site

Find your nearest drop-off site, and deposit your medication in the kiosk. That's it!
You do not need to provide an ID, talk with anyone, or complete paperwork.